Trusted

Dentist in Pleasanton, CA For

35+ Years
Visiting a dentist regularly is an important part of the oral hygiene regimen you should practice if you want your mouth and gums to remain healthy. At the office of Jerry A. Sanchez, DDS, in Pleasanton, CA, we'll customize a treatment plan for you that's tailored to your specific dentistry needs. We make a point of staying current with all the latest innovations in the field of dentistry so that our patients can take full advantage of them. We're interested in building long-term relationships with our patients, so we'll make your safety and comfort our priorities.
Our appointment times were set up with patient convenience in mind. Our treatments include:
Sedation Dentistry (Sleep Dentistry)

Cosmetic Dentistry Services

Dental Veneers

Dental Implants & Bridges

Restorative Dentistry Services: Fillings & Crowns

Invisalign Braces

Root Canals

Oral Surgery
We offer sedation dentistry for patients who experience anxiety because they've had a difficult time when they've visited a dentist in the past. Our clinic in Pleasanton is a modern, streamlined facility that's equipped with sophisticated diagnostic and treatment technology. Learn more about what Jerry A. Sanchez, DDS, can do for you by contacting us today to arrange for an appointment.
Dr. Jerry A. Sanchez, DDS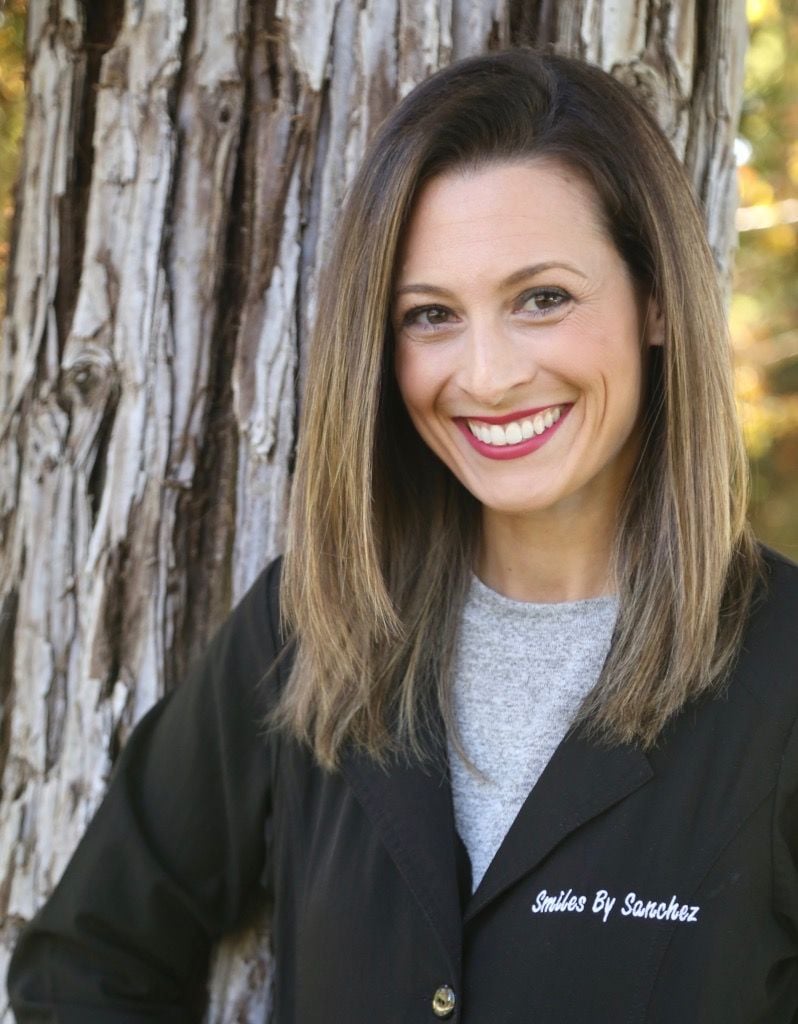 Registered Dental Assistant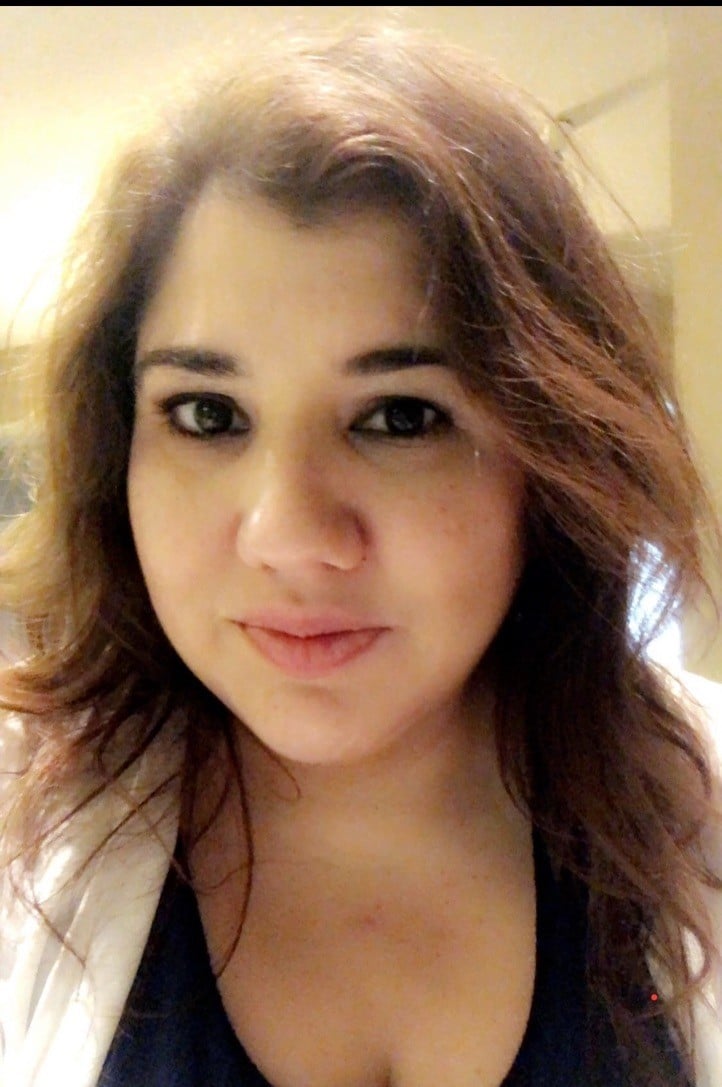 We have implemented safety measures to continue to protect our patients, staff, and communities, including:
Ensuring all staff are using appropriate personal protective equipment

Doctor and Staff have gotten Covid-19 Vaccine

Intensive cleaning of our facilities throughout the day

Reconfiguring facilities, including no waiting area, to ensure safe environments that promote physical distancing and prevent crowding

HEPA Air Purifiers

Chairside Air Suction units

Spray with HOCL Air and surfaces after every patient

Temperature checks and screenings at facility entrance

Visitor restriction

Adherence to mask requirements for those entering our facilities
Connect to dental care safely
No matter your dental health needs, we provide a safe way to get care. If you need care, please contact us so we can address your concern promptly.
Mon: 8:00am - 5:00pm Tue: 8:00am - 5:00pm Wed: 8:00am - 5:00pm Thur: 7:30am - 4:30pm Fri: 8:00am - 12:00am Weekends: Closed